---
Fluency MC wraca do Polski w listopadzie 2019!
Zapraszamy na English & Rap 1 oraz English & Rap 2
Poniżej podajemuy piosenki, które będą wykorzystywane na warsztatach,
sugerujemy by uczniowie zapoznali się z nimi na lekcjach, lub na zadanie domowe.
---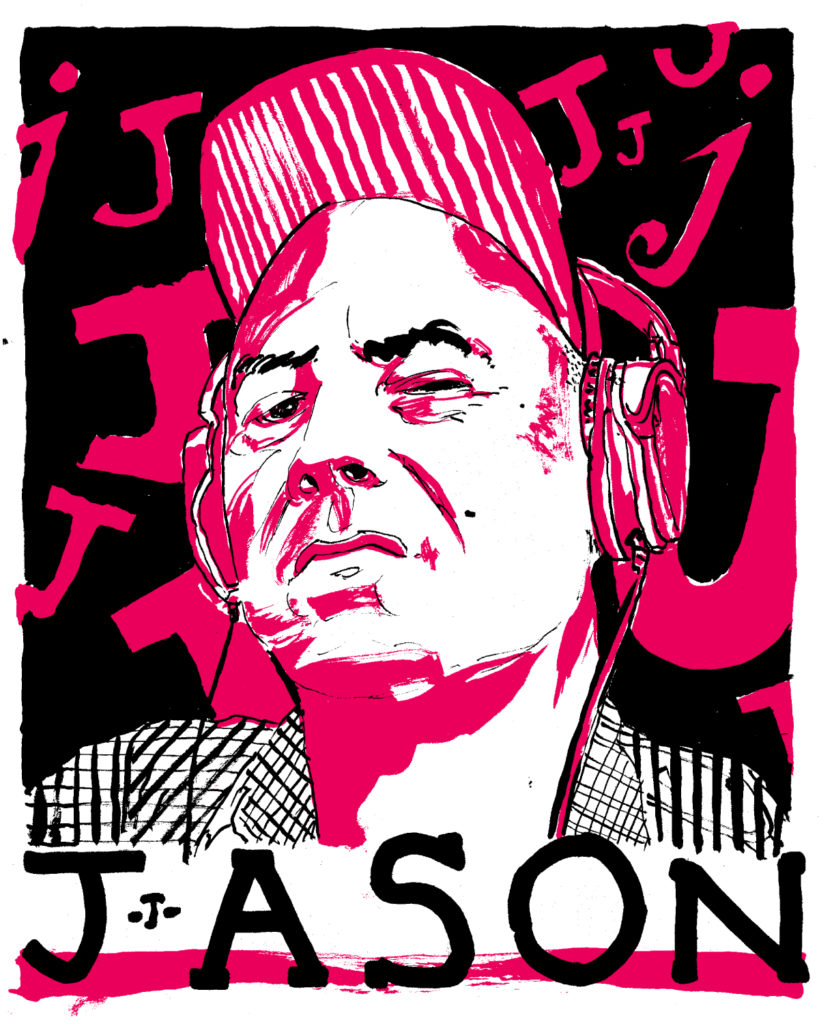 Fluency MC is Jason R Levine. He is an English teacher, teacher trainer, ?knowledge entertainer? and creator of the English Workout Method. He has taught English and given workshops in 14 countries over the past 18 years. Jason has taught people of all ages and cultures, from children and teenagers to university students and executives of international companies. He is currently doing Rhyme On Time student workshops at schools across Europe with Gallery Languages. He also coaches and trains NNESTs (Non-Native English Speaker Teachers) online and at schools worldwide.
---
Songbook do pobrania: The-Official-Fluency-YT-Songbook
---
Na wydarzenia planowane na 2 marca – 6 marca 2020 wybrane zostały m.in. następujące piosenki. Zachęcamy uczniów do zapoznania się z nimi, przed przyjazdem na wydarzenie.
English & Rap 1 A1/A2
English & Rap 2 A1/A2
Don't Sleep
You Have It In You
Stick, Stuck, Stuck
English & Rap 1 B1/B2/C1
Have You Seen It?
The Right Chemistry
Stick, Stuck, Stuck
English & Rap 2 B1/B2/C1
Don't Sleep
Have You or Haven't You?

Materiały:
You Have It In You
World Journey
The Right Chemistry
That's What's Up
Stick, Stuck, Stuck
It's Nice to Meet You!
Have you seen it
Have you or haven't you
Give It All You've got
Don't Sleep
Are you or aren't you