---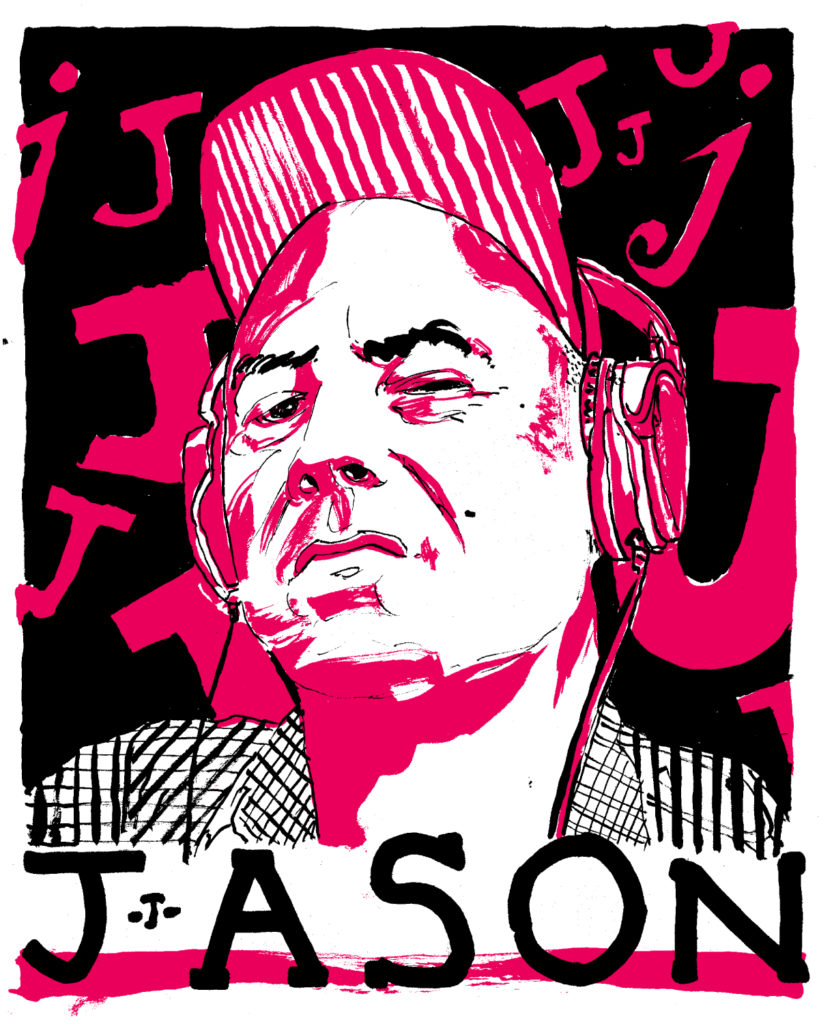 Fluency MC is Jason R Levine. He is an English teacher, teacher trainer, "knowledge entertainer" and creator of the English Workout Method. He has taught English and given workshops in 14 countries over the past 18 years. Jason has taught people of all ages and cultures, from children and teenagers to university students and executives of international companies. He is currently doing Rhyme On Time student workshops at schools across Europe with Gallery Languages. He also coaches and trains NNESTs (Non-Native English Speaker Teachers) online and at schools worldwide.
---
Fluency MC w Polsce juź w grudniu 2017!
5/12 Warszawa, 6/12 Rzeszów, 7/12 Kraków, 8/12 Warszawa
9:00 – 10:00 Title: RAP IS A KIND OF MUSIC
Rap is a kind of music that comes from New York (Describe it)
Open up your eyes; it's time to wake up! (That's what's up!)
10:15 – 11:15 Title: I'VE NEVER LIVED ABROAD OR BEEN AN IMMIGRANT
I've never lived abroad or been an immigrant. (Presenting perfectly)
Last night I was bored (Gerund of Infinitive)
11:30 – 12:30 PRESIDENT'S CHANT
Washington was first – President's Chant
We've got opinions to state (infinitive to indicate)
12:15 – 13:15 IF YOU HAD MORE MONEY, WOULD YOU HAVE A BETTER LIFE?
If you had more money, would you have a better life? (Unreal now)
Excuse me, I was wondering if you could help me (What Would You Do?)
FLUENCY MC SONGBOOK dla nauczycieli do pobrania tutaj: http://naukabezgranic.pl/
During the workshop, students practice English in a fun and stimulating way. Jason performs and interacts directly with students using the songs and videos he has created specially for English learners. The workshop is highly motivating. It gets students excited to practice English and helps them build the communicative skills they need to become accurate and fluent speakers. It also makes it easier for them to remember vocabulary and difficult features of grammar and pronunciation.
---
Songbook do pobrania: The-Official-Fluency-YT-Songbook
Zachęcamy Państwa do przećwiczenia piosenek z uczniami przed spotkaniem z Fluency MC lub wykorzystania jako zadanie domowe przed warsztatami.
Materiały:
Describe It
Infinitives to Indicate
Mike and Paul (Gerund or Infinitive)
Presenting Perfectly
Presidents Chant
That's What's Up
Unreal Now
What Would You Do?