---
Fluency MC wraca do Polski w listopadzie 2019!
Zapraszamy na English & Rap 1 oraz English & Rap 2
Konkretne piosenki zostaną Państwu podane jak tylko prowadzący potwierdzi,
pod kątem wieku i poziomu zapisanych grup.
---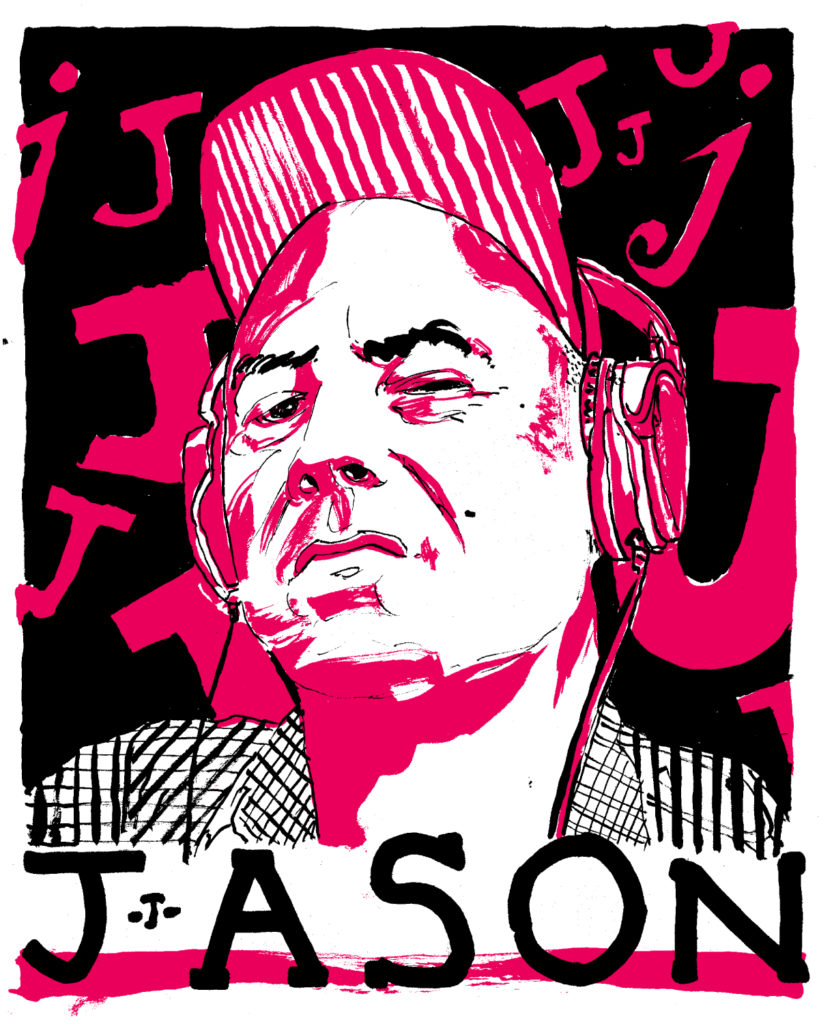 Fluency MC is Jason R Levine. He is an English teacher, teacher trainer, "knowledge entertainer" and creator of the English Workout Method. He has taught English and given workshops in 14 countries over the past 18 years. Jason has taught people of all ages and cultures, from children and teenagers to university students and executives of international companies. He is currently doing Rhyme On Time student workshops at schools across Europe with Gallery Languages. He also coaches and trains NNESTs (Non-Native English Speaker Teachers) online and at schools worldwide.
---
Songbook do pobrania: The-Official-Fluency-YT-Songbook
Zachęcamy Państwa do przećwiczenia piosenek z uczniami przed spotkaniem z Fluency MC lub wykorzystania jako zadanie domowe przed warsztatami.
Materiały:
It's Nice to Meet You!
Stick, Stuck, Stuck
That's What's Up
Fresh, Fresher, Freshest
Get a Life
You Have It In You
Thanksgiving
In Tense
Happy Halloween
---
Describe It
Infinitives to Indicate
Mike and Paul (Gerund or Infinitive)
Presenting Perfectly
Presidents Chant
That's What's Up
Unreal Now
What Would You Do?